What Are My Options for Cataract Surgery in Austin?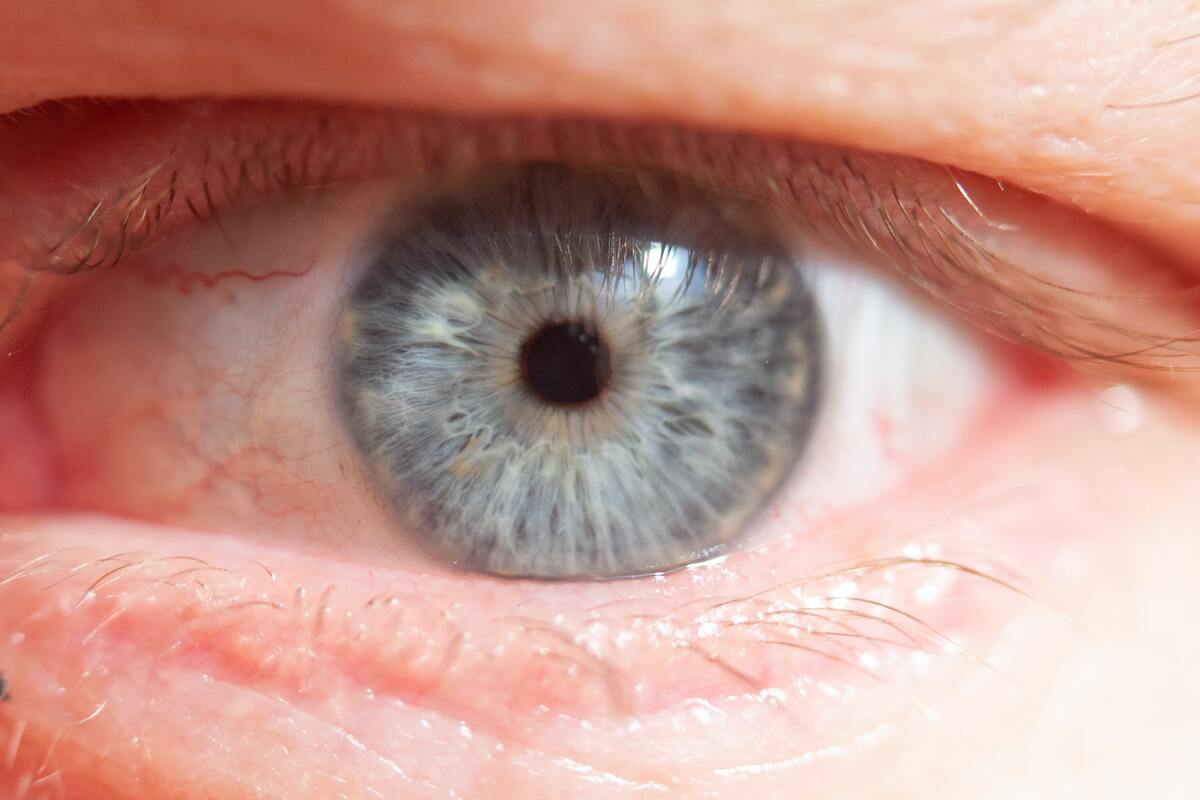 More than 1,000,000 people need cataract surgery each year in the U.S. and over 50% of Americans older than 80 suffer from cataracts. This demonstrates how great of a problem it is, but there's one main benefit here – help is available!
Do you have cataracts? Here, we'll show you what cataracts are, what causes them, their symptoms, and how they're treated. Also, we'll let you know who to contact for cataract surgery in Austin.
Want to know more? Keep reading.
What Are Cataracts?
A cataract is when a cloudy and thick area covers the lens that forms inside the eye. It affects natural light from reaching the retina, stopping the lens from providing proper sight.
The retina is responsible for transforming the light into messages which are then transferred to the brain for sight.
It's believed to be age-related – older people are generally expected to become exposed to cataracts more than younger. If not treated, the result can be a loss of sight.
What Causes Cataracts?
There are many causes of cataracts. Knowing what they are can help you understand why you might be someone who's experienced the condition.
If you suffer from one or more of these or engages in any of the lifestyle factors listed below, they could be the reason for your cataracts:
Trauma
Diabetes
Smoking
Ultraviolet (UV) radiation
Steroid use
Long-term medications
This list is not exhaustive – there can be other reasons for cataracts too!
What Are the Symptoms of Cataracts?
Symptoms of cataracts are many. Let's look at some of the main ones:
Cloudy vision
Difficulty seeing at night time
Double vision in the eye with cataracts
Becoming more responsive to glares
Rings or circles around lights
Dimming colors
Regularly having to get new glasses
If you've spotted any of these signs, you may have a cataract issue.
Who Can Encounter Cataracts?
Several risks make it more likely for one person to experience cataracts over the next. Here, we'll list some of the most common ones:
Old age
Obesity
Alcohol abuse
Old eye injuries
Hypertension
Family history of the condition
Too much sunlight
If you fall into any of these categories and suffer from eyesight issues, you might be a good candidate for cataract treatment.
How Are Cataracts Diagnosed?
The doctor assesses your eyesight through an in-depth eye test whereby your sight's examined. An eye chart test shows how well your vision performs over certain distances. In addition, tonometry testing gets performed to see how good your eye pressure is.
Of all tonometry tests, the most popular involves a blow of air to the cornea so that the pressure of your eye gets checked. Eye drops also help pupils become larger. The purpose is to check the optic nerve, retina, and back of the eye for any impairment.
What Are the Treatments for Cataract Surgery in Austin?
While in some cases cataracts can be treated without surgery, it's still the best option. In certain circumstances, patients with vision problems who have not yet developed cataracts may be a candidate for Full Focus® intraocular lens implants.
But, surgery is a great option if your cataracts are stopping you from being able to do day-to-day activities like driving, reading, or walking.
At Texan Eye Care, we did our best to cover all the things you need to know about cataract surgery. That way, you can ensure your cataract surgery in Austin goes to plan.
Austin Cataract Surgery
Before the procedure, we will go through all the things you can expect from cataract surgery.
We treat by replacing your eye lenses using intraocular implants. This is a new procedure that has come on the scene over the last ten years. In comparison to conventional treatment methods, it works much better as it's:
Safer
Gives better results
While conventional procedures improve sight only in one area, our Full Focus® Cataract Surgery enables sight near, far, and everything in between!
With our cutting-edge intraocular lenses, we're able to provide full visual production with the best possible results. This is achieved through the following surgeries we perform:
ReSTOR®
Crystalens®
Tecnis®
They work to provide multi-focus lenses so you can see much more clearly over any distance.
Texan Eye Care doctors have come up with revolutionary, top-of-the-range intraocular lenses which have proven helpful to those with cataracts. It was at our clinic where the research got conducted that the Food and Drug Administration (FDA) passed and resulted in such procedures acceptance for practice.
Also, we wrote a detailed guide for the post cataract surgery that you can find here.
How Can You Prevent Cataracts?
There are ways to prevent cataracts in the first place. Here they are:
Wear sunglasses to protect against UV light
Quit smoking
Have eye assessments often
Eat a healthy diet rich in antioxidants
Maintain a normal weight for your age and height
If you've got diabetes, you need to ensure that you keep on top of your medication and treatment plans also.
While cataracts can be protected against, they're still very common as the statistic at the beginning shows. Therefore, even when you take such precautions, they're still possible and you should seek the right treatment. If so, Texan Eye Care's got you covered!
Why Choose Texan Eye Care?
Texan Eye Care is one of the top sight care specialists in Austin, Texas. Operating for over 25 years, our practitioners have a wealth of experience in the field of treating cataracts. We offer new and invented procedures that set us apart from the rest.
We care for our patients and provide the best quality of service at all times, no matter what treatment you need. Our laser and lens treatments are tried and tested. With our financing options, we keep the cost of cataract surgery low, so you can be sure to save with us.
When you choose us you're getting help from only the best.
Book Us For Your Cataract Surgery Today
Cataract surgery is needed when you've lost sight or have vision problems associated with cataracts. In this blog post, we've shown you the signs and symptoms you might have an issue and ways to treat cataracts effectively, and explained what you need to know if you're preparing for cataract surgery.
Now you know who to contact for cataract surgery in Austin – us, because we always do it best.
Fill out our online form and we'll get right back to you as soon as possible. We're here to sort out your cataract problem once and for all!