Texan Eye also provides comprehensive eye exams for glasses and contact lenses. Complementing the fine surgeons of Texan Eye is a team of trained specialists and highly-skilled optometrists who are an integral part of the high quality vision care we provide. These skilled Texan Eye specialists are available to assist you in every aspect of the glasses or contact lens process, from personalized contact lens fitting sessions, to helping you select the most fashionable eyewear trends. We will take into account your daily lifestyle, budget, lens functionality preferences, as well as your personality when choosing new eyeglasses! Many patients prefer to wear contact lenses on a regular basis due to an active lifestyle; therefore, our well trained team will fit you in the most suitable contact lens and make sure you are comfortable putting them in and taking them out.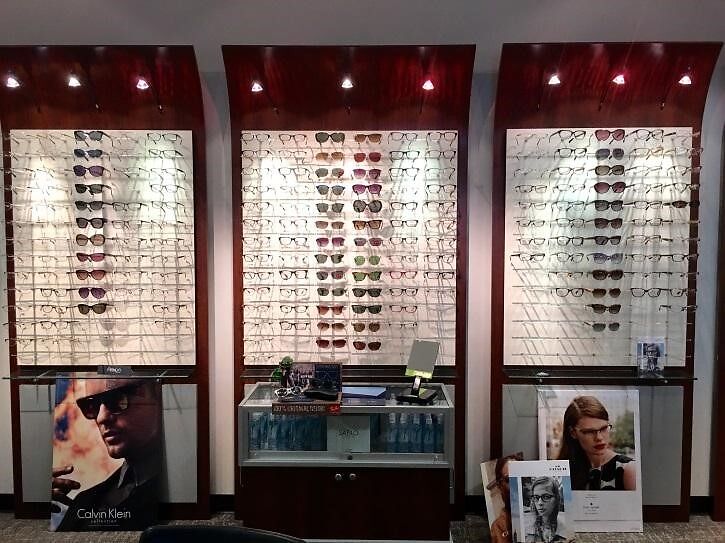 Texan Eye conveniently provides onsite optical boutiques with many designer frames such as: Ray-Ban®, Prada®, Michael Kors, and Oliver Peoples. Feel free to tour any of our clinical locations' optical facilities and try our frame styles before or after your comprehensive eye exam with our exceptional physicians. If you wish to schedule a comprehensive eye exam with one of our doctors, contact Texan Eye today.
For inquiries about our frames or contact lenses, contact us at 1.800.252.2020 or webmail@texaneyecare.com.