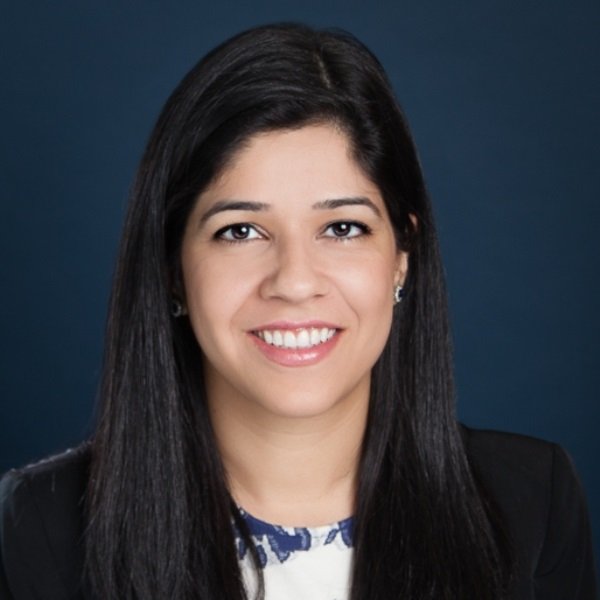 Dr. Pooja Godara provides a wide selection of clinical services as a comprehensive ophthalmologist for conditions including cataracts, dry eye, pterygium, diabetes, glaucoma, macular degeneration, as well as trauma and emergency services. She performs sutureless cataract surgery with advanced intraocular lenses as well as a variety of other anterior segment surgeries.
Dr. Godara finished her medical school in India at Kasturba Medical College, Manipal, and completed her residency in general ophthalmology at the University College of Medical Sciences in Delhi, India. She then moved to the United States to pursue further training. After two years of clinical research at the Medical College of Wisconsin in advanced retinal imaging for which she received the "VitreoRetinal Surgery Foundation Research Award", she completed her residency training in ophthalmology at the University of Alabama at Birmingham. During her residency she received the Lynn B. McMahan, M.D., Award for the Outstanding First-Year Resident Research Project.
Dr. Godara is committed to providing quality clinical care, with the latest available technology, to her patients. She is fluent in Hindi and Gujarati. She looks forward to exploring her new roots in the Austin area with her husband, a pediatric radiologist, and their two children.