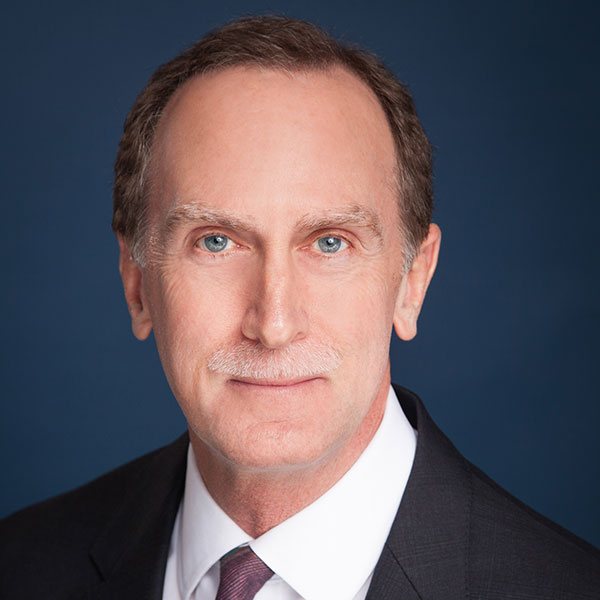 Dr. Tom Walters is the most experienced eye surgeon in Austin and Central Texas, specializing in all-laser LASIK, cataract and lens implant surgery for near and far vision without glasses. Austin-area doctors and their patients choose Dr. Walters as their personal consulting surgeon more often than any other, benefiting from his unmatched expertise of having performed more than 80,000 ophthalmic surgical procedures and exceptional results. As a Board Certified Ophthalmologist, Dr. Walters is repeatedly recognized with awards including America's Top Ophthalmologists by the Consumers' Research Council, Top Refractive Eye Surgeon by the Austin Business Journal, Top Ophthalmologist by Austin Monthly Magazine, Top Doctors by US News and World Report, Best Doctors in America and a Texas Super Doctor by Texas Monthly Magazine. Dr. Walters has also been featured on the front page of the Wall Street Journal for innovations in ophthalmology.
As an internationally recognized expert in the field of cataract and refractive surgery, Dr. Walters is an active leader in developing new advancements in ophthalmic technology, including advanced replacement lens. With a dedication to the highest-quality surgical results, Dr. Walters offers the iLASIK Technology Suite for his LASIK patients, the exclusive combination of the iFS and the advanced iDesign technologies. This all-laser LASIK system provides Dr. Walters' patients the safest and most technologically advanced corneal refractive surgery in the world. As Austin's most experienced cataract and implant surgeon, Dr. Walters has been selected by Premier Surgeon publication as a leading innovator in the field of cataract and intraocular lens implant surgery, and was the first in Texas to implant the FDA approved ReSTOR® multifocal intraocular lens used in cataract surgery.
Trusted more often than any other to lead the development and advancement of ophthalmic science, Dr. Walters has served as principal investigator for over 330 FDA-approved research clinical trials. He has authored and published research articles in every major ophthalmic journal, where he also performs peer-review for publications. At the American Society of Cataract and Refractive Surgery (ASCRS) Annual Meeting, his paper on bimatroprost sustained-release implants was awarded "The Best Paper of Session" out of 800 other submissions.
His dedication to excellence contributes to the continued development of advanced surgical techniques in cataract and lens surgery with new technology, astigmatism correcting and multifocal lens implants, LASIK and ophthalmic pharmaceuticals. These advanced innovations are used to better treat eye conditions including cataracts, near and far sightedness, astigmatism, or just problems reading without glasses.
With a reputation earned for achieving outstanding surgical results, Dr. Walters is often chosen to launch new ophthalmic technologies and to teach and mentor eye doctors and surgeons regarding the application of new surgical techniques, devices and pharmaceuticals. He has been a featured and keynote speaker to ophthalmologists across the USA and in London, Paris, Madrid, Dubai, Frankfurt, Buenos Aires, and Quito. Dr. Walters was the first doctor in Texas to implant the FDA-approved ReSTOR® multifocal lens implant, enabling cataract and refractive lens patients to be glasses free for both near and far vision. Dr. Walters was a 2016 recipient of the American Academy of Ophthalmology Achievement Award, which symbolizes his commitment to advancing the ophthalmological profession and positively impacting patients' eye health.
Dr. Walters is the president of Texan Eye P.A. and Medical Director of Eye LASIK Austin, Advanced Ophthalmic P.A., Keystone Clinical Research and is a fellow of the American Board of Ophthalmology, American Academy of Ophthalmology and member of the American Society of Cataract and Refractive Surgeons, among others. Dr. Walters is a native Austinite.