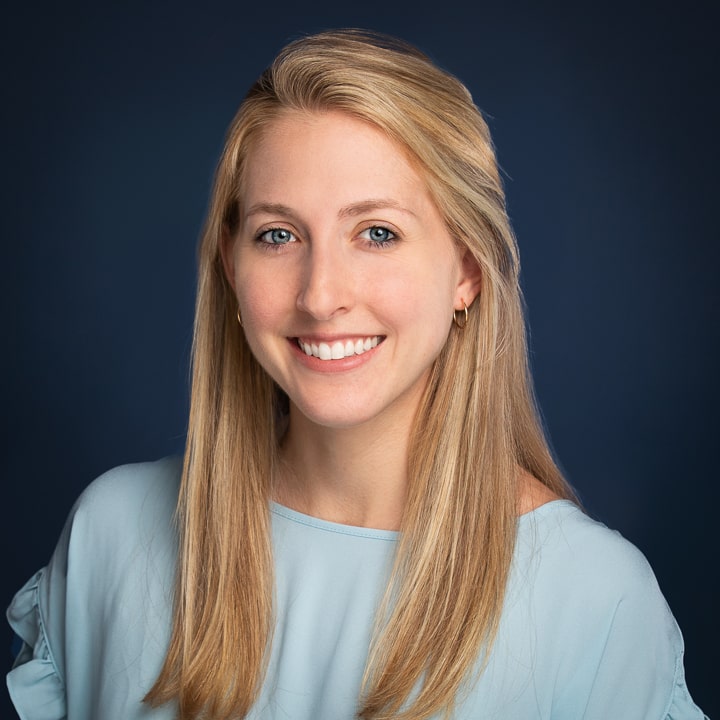 Dr. Angeline Derham joined Texan Eye in 2020. She is currently accepting new patients for evaluations and surgical consultations. As a comprehensive ophthalmologist, Dr. Derham treats a wide range of ocular conditions. 
Dr. Derham grew up in Nashville, TN. She received her undergraduate degree from the University of Pennsylvania in Philadelphia, PA. A post college trip to Ghana with the nonprofit Unite for Sight sparked her passion for eye care.  
Dr. Derham began her career in ophthalmology as a technician for Retina Consultants of Houston. Her work there resulted in numerous peer-reviewed publications. She received her MD from the University of Texas Health Science Center San Antonio. At UTHSCSA, she was inducted into the Gold Humanism Honor Society. 
Following medical school, Dr. Derham completed an internship in General Surgery at Baylor College of Medicine in Houston. She then completed her residency in Ophthalmology at New York Medical College in Queens, NY. There she was elected chief resident for her final year. Dr. Derham lives in Austin with her husband, daughter, and her bloodhound lab mix.