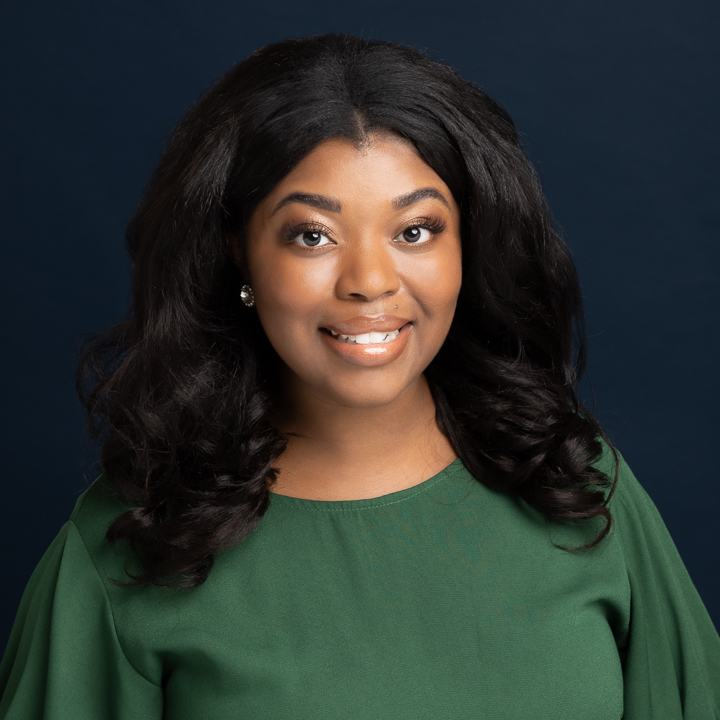 Dr. Amenze Osa Oriaifo is a cataract, glaucoma, and comprehensive eye specialist and surgeon. She received her undergraduate degree in biochemistry from the Ohio State University. She then continued her training for both medical school and ophthalmology residency at OSU.
While training in Ohio, Dr. Oriaifo received the Arnold P. Gold Humanism in Medicine Award and created her own award called the Dr. Clotilde Bowen Women of Excellence Award and a pre-med mentorship workshop called 'Makin' It to Med School 101′. She also went on ophthalmology mission trips to both Costa Rica and Ghana, performing cataract surgeries and pterygium surgeries.
After residency, Dr. Oriaifo moved to Texas to pursue her glaucoma fellowship at University of Texas Southwestern in Dallas.  She joined Texan Eye in April of 2022 and is taking appointments for both glaucoma and cataract care.  Her expertise is in glaucoma care, innovative MIGS, and cataract surgeries.