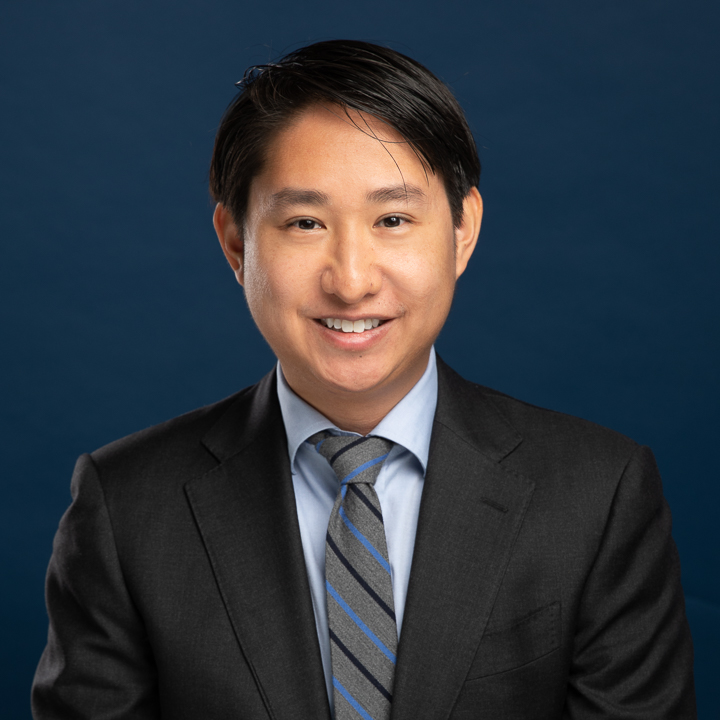 Dr. Thi Nguyen (Dr.T) was born in Austin but grew up in Houston after moving as a child. He returned to Austin to earn his Bachelor of Science in Biochemistry at the University of Texas.  Visiting his optometrist yearly since he was 5 years old, it was always his desire to become one. That dream came true after finishing his Optometric Degree at the University of Houston College of Optometry.
During his education in optometry school, he received clinical excellence in the Corneal and Contact Lens services as well as the Ocular Diagnostics/Medical Eye Care clinic. While spending rotations in North Austin as well as Tahlequah, Oklahoma, he gained valuable experience in primary care, specialty contact lenses, and laser procedures/minor lid surgeries. He also received extensive experience at rural Cherokee Nation clinics; treating and managing glaucoma, diabetic retinopathy, cataracts, and other eye diseases.
Dr. T is a member of the Texas Optometric Association, Central Texas Optometric Society, American Optometric Association, and BSK Optometric Honor Society. He is licensed as a Therapeutic Optometric Glaucoma Specialist.
In his free time, Dr. T enjoys the outdoors with his wife Theresa and daughter Luna. He's a hobbyist woodworker, avid gamer, and a big fan of Houston sports teams.