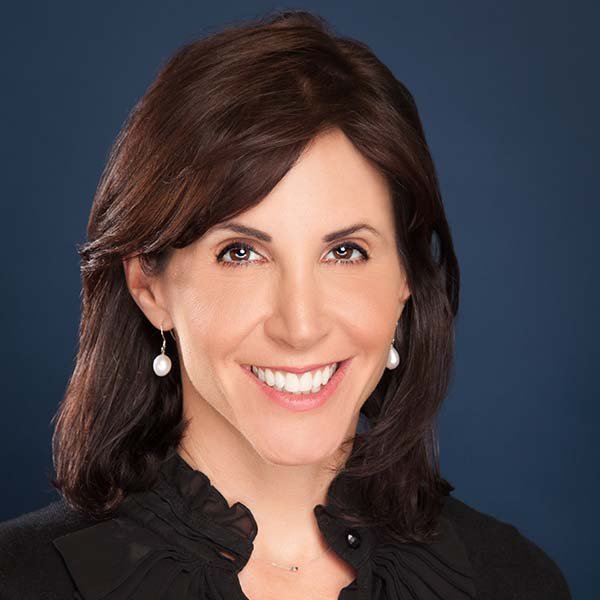 Dr. Monheit is a fellowship trained glaucomatous specialist, and dedicates her practice to the medical and surgical care of glaucoma and cataracts. She performs laser treatment in the office for glaucoma and narrow angles (selective trabeculoplasty and iridotomy). She has been performing MIGS (Microinvasive Glaucoma Surgery) with the iStent since FDA approval in 2012, and is one of the most experienced surgeons in Austin with this technology.
She performs state of the art cataract surgery, stand alone or in conjunction with a glaucoma procedure, and can offer patients premium TORIC lens implants for astigmatic correction when needed.
She is highly skilled in the more traditional glaucoma procedures of trabeculectomy, the "gold standard" amongst trained glaucoma surgeons, as well as shunts. As an investigator in several medical and surgical clinical trials, she and her patients have access to novel therapies and procedures for glaucoma.
Dr. Monheit is from Birmingham, Alabama, where she was exposed to medicine at an early age by her father, who is a practicing Dermatologist there. She attended undergraduate school at Washington University in St. Louis, where she was on the Dean's list and a member of the National Pre-Medical Student Honors Society. She double majored in French and English Literature, while still completing her premedical studies. As a French major, she attended New York's University affiliate school in Paris, France. Later, as a pre-medical student, she worked in the Children's Hospital in Nice, France.
Dr. Monheit received her doctorate of medicine from the University of Alabama at Birmingham School of Medicine. After receiving her medical degree, she completed a transitional internship at Brackenridge Hospital, here in Austin. Her ophthalmology residency and glaucoma fellowship were completed at the University of Alabama at Birmingham and The Eye Foundation Hospital. After completing her fellowship, she was a clinical instructor with UAB.
Dr. Monheit has lived in Austin and practiced glaucoma focused ophthalmology since 2006. She has been recognized as a doctor who knows and cares for her patients as individuals, taking the time to fully explain their glaucoma and various medical and surgical interventions. She creates a partnership with her patients and enlists them as active participants and decision makers in their glaucoma care. She has built strong relationships with her patients and the community. She is frequently called upon to speak at meetings of professional societies and healthcare organizations on glaucoma diagnosis and treatment, both medical and surgical.
Dr. Monheit is an active member of the American Glaucoma Society, Austin Ophthalmology Association, Travis County Medical Society, Texas Ophthalmology Association, and the American Academy of Ophthalmology. She is also an active sub-committee member of the American Glaucoma Society. She is currently accepting new patients for evaluations, ongoing glaucoma care, and surgical consultations. In addition to her main practice in Austin, Dr. Monheit sees glaucoma patients once a month in Georgetown and Marble Falls. To schedule an appointment with her in any of these offices, please call the main Texan Eye number.