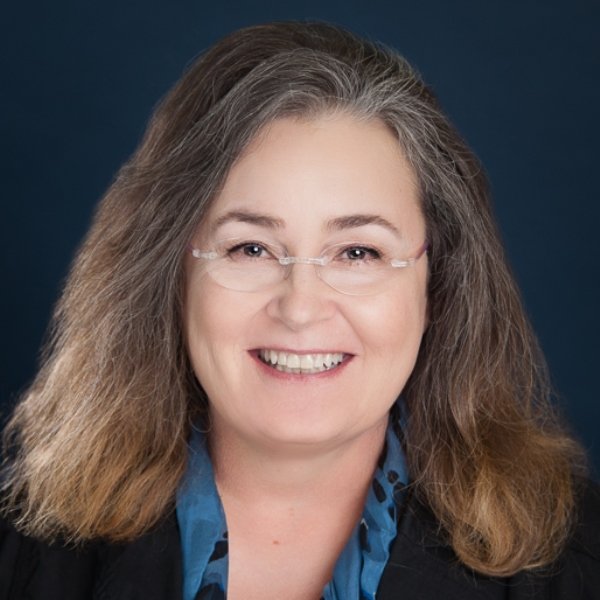 Dr. Julia B. Sargent is considered one of the top ophthalmologists in the country. Named among "The Best Doctors in America," and selected as one of "America's Top Ophthalmologists" by the Consumer's Research Council of America, Dr. Sargent enjoys widespread recognition in her field. She is also regarded as one of Austin's premier eye surgeons and is included in the "Texas Super Doctors" edition of Texas Monthly.
Dr. Sargent has been in private practice with Texan Eye since 1989. She specializes in the care of the adult eye, specifically cataract surgery, Crystalens® and ReSTOR® vision correction.
Dr. Sargent is a Diplomate of the American Board of Ophthalmology, a Fellow of the American Academy of Ophthalmology, and a member of the following organizations: the American Society of Cataract and Refractive Surgery, the Texas Medical Association, the Travis County Medical Association, the Texas Ophthalmology Association, the Austin Ophthalmological Society, and the Cordes Society.